Chris has written a new book, ten years in the making of the life and times of The Reverend Dr. Thomas Sedgwick Whalley.
Playwright and socialite, toast of William Wilberforce and Marie Antoinette, poet, pamphleteer, traveller and horticulturist, the singular Reverend Doctor Thomas Sedgwick Whalley (1746-1828) lived a life of extravagance, generosity and intellect amongst some of the most influential figures of his day.

In this exhaustively researched work, Chris uncovers the detail about this unusual, influential and wrongly-forgotten figure.

From the Mendip hills to the fields of Napoleonic France, from the school houses of the poor to the meeting rooms of the Bath literati from the gardens of his mansion to the corridors of ecclesiastical influence, follow Whalley's remarkable journey through the scenes of eighteenth and ninteenth-century Europe.

Uncover the extent of his influence, and discover the passions and affections that shaped this extraordinary gentleman, not least his devotion to his beautiful, vivacious and gifted niece Frances, the Queen of Bath herself.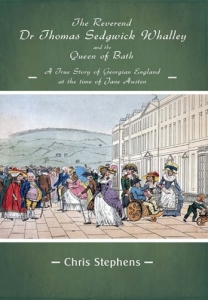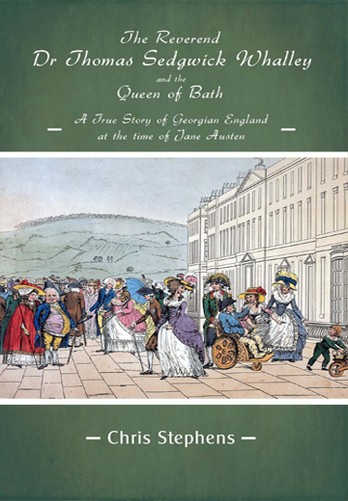 You can buy a copy of the book direct from the publishers by following the link below…
http://www.candy-jar.co.uk/books/dr-thomas-sedgwick-whalley.html