It is with much regret we report the recent death of Professor David Berry.
Chris Stephens offers a remembrance:
David Berry was born in Bridgwater Somerset in 1921 and in 1941 joined the RAF, completing his war service in October 1945 as a Flying Instructor at the Elementary Flying Training School, Burnaston, Derbyshire. Even though the photograph of his Tiger Moth was later to become a permanent fixture on the wall of his office, he never flew again. Instead, he entered the Bristol Dental School with the then small year of mainly ex-Service men and is remembered for riding his motor cycle around the "Cons Room" for a bet.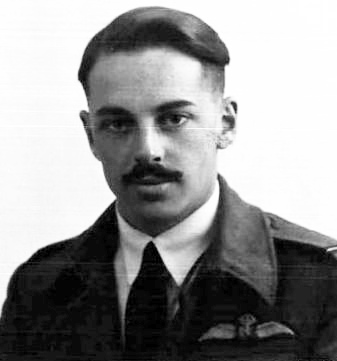 Dave qualified LDS and BDS in 1949, gaining the Dental Gold Medal for his year and then undertook the resident house officer post in the adjacent Bristol Royal Infirmary during which time his carved initials were added to the wooden Victorian dental chair which was kept in the House Officers' room. Following the publication of the Teviot Report in 1946 and the establishment of the National Health Service, there was rapid expansion in dental undergraduate numbers, which in Bristol increased fourfold over the next 20 years. David Berry, already identified by Arthur Darling, Director of Dental Studies, as an outstanding student, was now appointed Lecturer in Dental Prosthetics working under Professor Chick. Dave completed his MDS in 1952 but realising that he required a doctorate to progress further in an academic career, he resigned in 1953 to spend time undertaking research in the Department of Anatomy. He had by now joined the newly established British Society for the Study of Prosthetic Dentistry of which he would become President ten years later. Soon after gaining his PhD in 1959, Professor Chick left Bristol to join the staff of the Royal Dental Hospital and in 1960 Dave was appointed Consultant and Senior Lecturer in Dental Prosthetics in the Department of Dental Surgery, working under the nominal direction of Professor Eric Bradford. It was only later that Dave became Professor and Head of the new Department of Dental Prosthetics and Orthodontics.
This rather old fashioned alliance between prosthetics and orthodontics, not abandoned in Bristol until the mid 1980s, was founded on the need that both specialties had for technical laboratory support and because Bristol dental technicians were employed by the University, the new Professor of Dental Prosthetics became responsible for thirty production technicians and 6 dental instructors. Soon however, a large discrepancy arose between University and NHS Technical salary scales. This, and the rapid expansion of Regional Hospital dental units, lead to an exodus of many highly skilled dental technicians from UK Dental Schools. Prolonged Union negotiations at Bristol eventually moved the technicians on to NHS-related salary scales but by this time there was a national shortage of trained dental technicians and the School had several long-standing vacancies which Dave was unable to fill. With the help of the Regional Dental Officer Tom Dowell, this serious problem was solved by the setting up of a Bristol based SW Regional Technical Training scheme which soon re-established a skilled and contented body of technicians in the School.
Arising from his earlier work in the Department of Anatomy, research in the Department now became focused on the interplay between dental occlusion and temporomandibular joint dysfunction. This coincided with the time in the early 1980s when visiting Americans were promoting their concepts of gnathology (described by a UK clinical scientist at the time as being too much "gnath" and not enough "ology") with the result than many patients were persuaded by their well-meaning general dental practitioners to undergo extensive and expensive full mouth dental reconstruction with the aim of curing or preventing temporomandibular joint pain. The work of Dave and his postgraduates revealed the wide diurnal variation in dental occlusion which meant that there was no fixed intercuspal relationship upon which such  treatment could be based and full mouth rehabilitation soon fell out of favour in this country.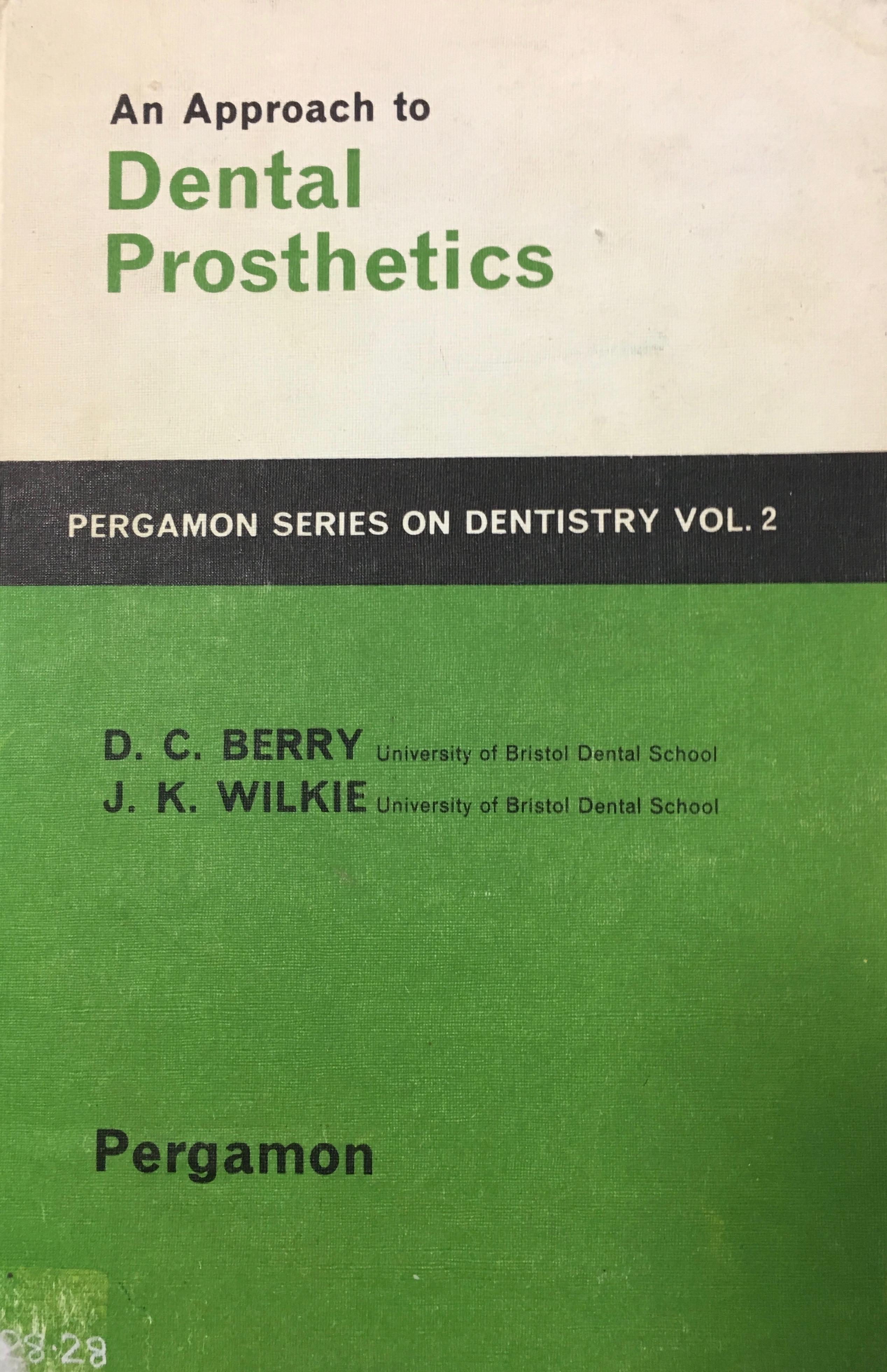 By this time Dave had been Dental Clinical Dean for four years where his courteous and quietly spoken advice counselled many a troubled student. Having acquired considerable managerial experience, he was now pressed to accept the poisoned chalice of Dean of the Faculty of Medicine with responsibility for a budget of £30M and the overall governance of the Schools of Medicine, Dentistry, Veterinary and Preclinical Sciences. Many senior colleagues in subsequent years would decline to take on this bed of nails yet Dave accepted the task with his usual quiet efficiency. His period in office saw increasing emphasis on continuing professional education  which lead to the establishment of Regional Postgraduate Medical and Dental Deans throughout the UK. On completion of his term as Dean of the Faculty, Dave was appointed Postgraduate Dental Dean for the South West Region. In the same year, he had the satisfaction of seeing two of his former lecturers gaining chairs; Professor Bob Yemm in Dundee, who like Dave would eventually become Dean of the Faculty there and Professor Chris Stephens in the new Department of Child Dental Health which Dave had worked so hard to establish. This brought Bristol's departmental structure into line with all other UK dental schools. His three-year period as a notionally part-time Postgraduate Dean saw the introduction of vocational training courses for newly qualified dentists, a great increase in the number of courses for dental practitioners as well as an expansion of higher specialty training in the SW Region.
To his colleagues, Dave remained a kind but very private person. On the eve of his retirement he requested there be no presentation and no formal dinner but the timely intervention of his wife Liz ensured that an informal dinner was held with a few close friends and colleagues, which he greatly enjoyed. After he retired he and Liz moved to Exford where Dave became a full-time water bailiff. A fly fisherman of some repute this suited him perfectly with a house conveniently placed beside the River Exe and opposite the local pub.
David Berry died peacefully on 31st October 2017. He will be remembered by many generations of Bristol dental graduates as the quietly spoken, kindly and immensely knowledgeable clinician. His white-coated figure with the ever-present wax knife protruding from his breast pocket (complemented on the days of his temporomandibular joint clinic by a stethoscope hanging from his right hip pocket), will long be recalled by those who worked with him.
CDS
The family request any donations be made to the Somerset Wildlife Trust.